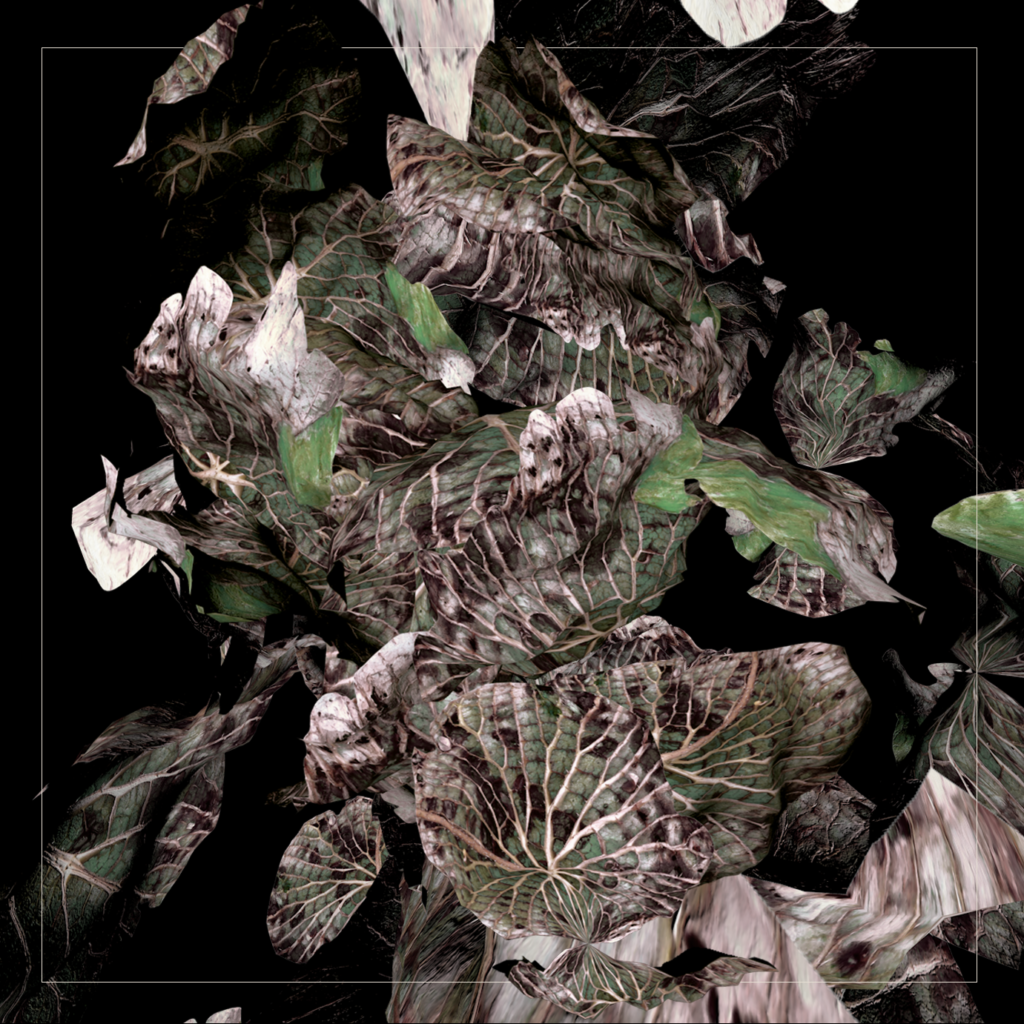 .
.
Hydrophyte leaf patterns, water adaptations suspended in air. The fractal ribs create pockets that allow the leaves to float above the surface of the water. The Victoria amazonica was also Inspiration for Joseph Paxton's design for the Crystal Palace in 1851. Adaptations in nature finding their way into architecture, research for new robotic forms in Flora Rearing Agricultural Network.
--
.
.
Learning shelter, communal thinking, escapist magical realism
witness & unfurl -- terrestrial microbial worlds -- ( shelter-in-place ) //
// Exploration vs deprivation //
Cognitive bias as sensory deprivation, a form of sense-making based on reduction.
Art-making as developing what I think and feel before there are words to articulate it, a form of world-building built on sensory exploration.
www.sougwen.com/sketches
.
#weirdplants #artstudio #wildlife #drawing #plantsofinstagram #ecologiesofbecomingwith #mixedreality #virtualreality #augmentedreality #orchidformation#sensorymixesofthefuture #二天性