The Victoria & Albert Museum has acquired my project MEMORY, created with Drawing Operations Unit: Generation 2 (D.O.U.G._2).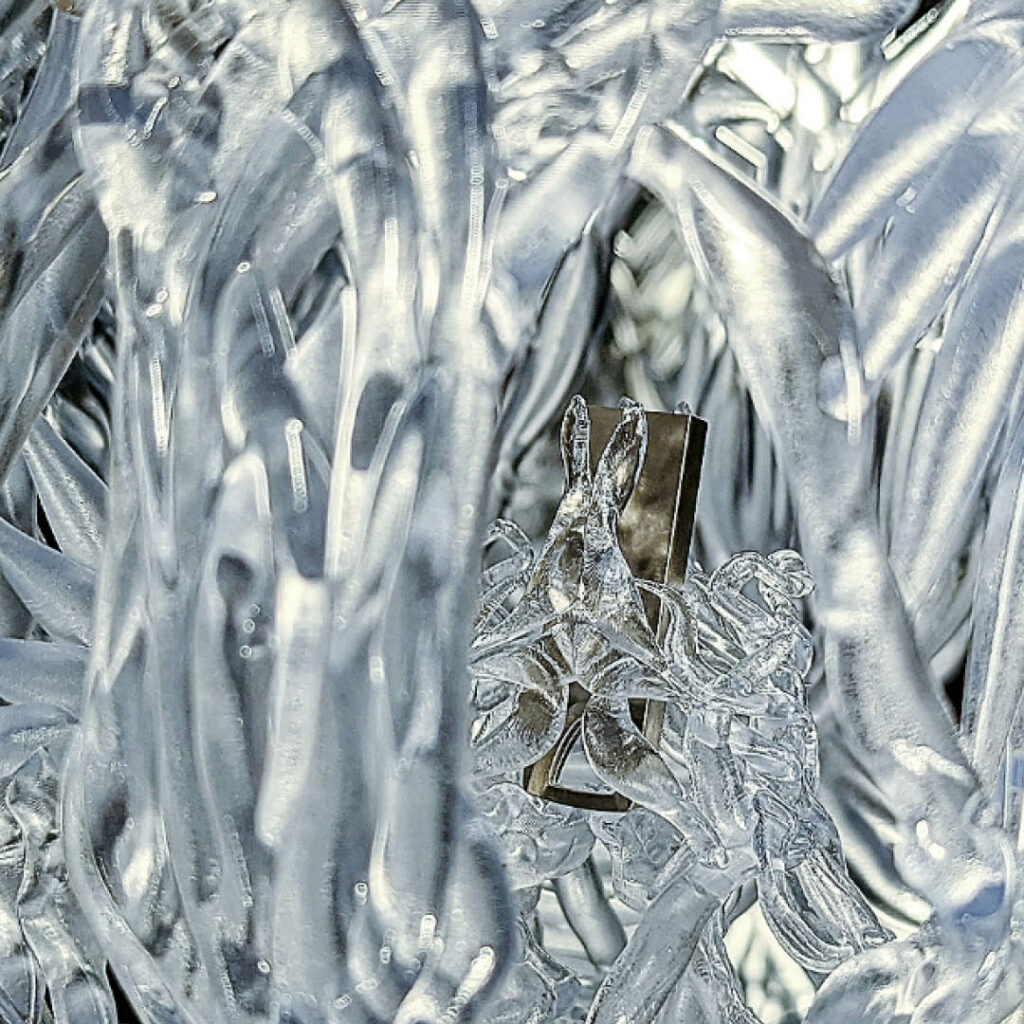 MEMORY consists of an RNN (Recurrent Neural Network) model contained within a newly designed and developed 3D-printed sculptural casing, as well as a fine art print. The RNN model is the first artefact of its kind to be acquired by a cultural institution.
The model contains the MEMORY (D.O.U.G. 2) dataset, and is encapsulated in a newly designed and developed 3D-printed sculptural casing, made of clear resin, which deteriorates over time, much like data.
Read the interview with me by Katherine Mitchell on the @vamuseum blog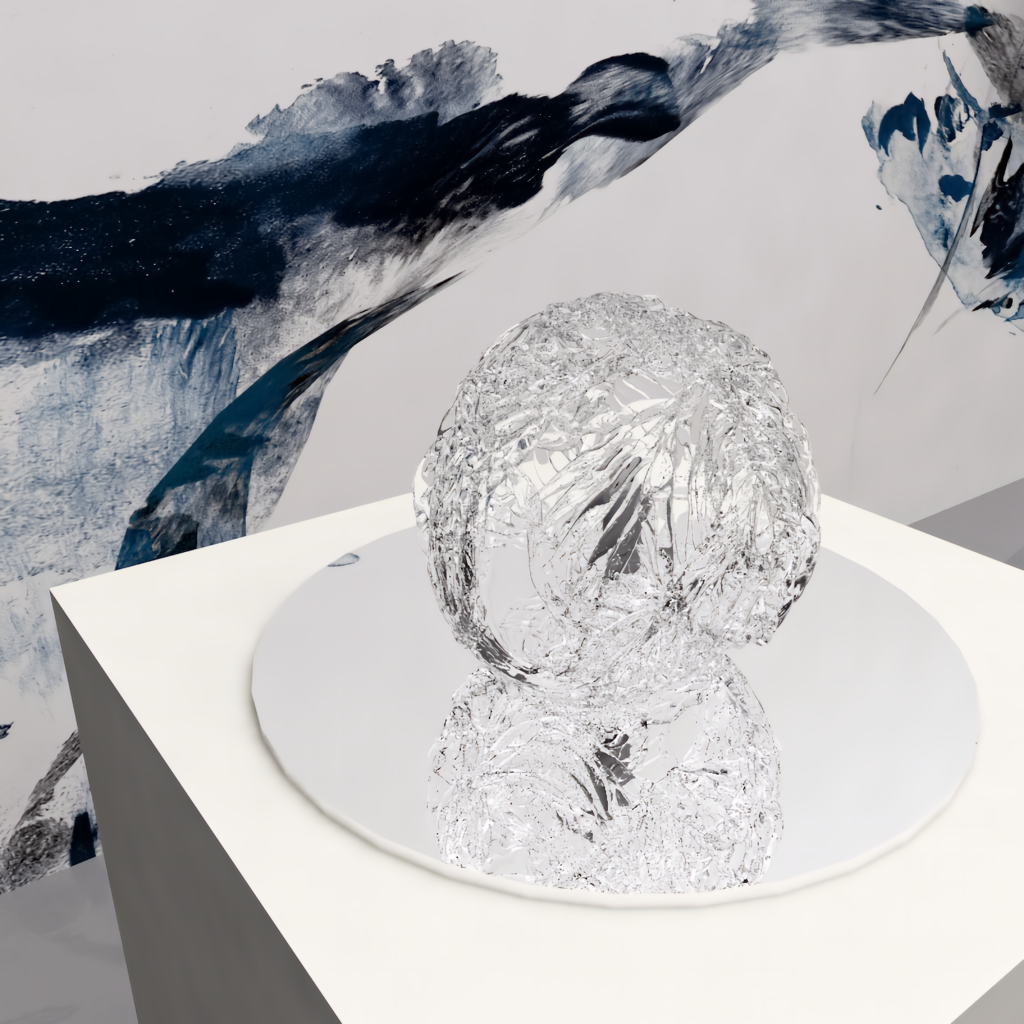 Among the questionable uses of AI models I'm pleased to be able to chart a path with the support of @vamuseum, MEMORY (w D.O.U.G._2) being the first AI model to be collected by a major institution.
Foregrounding the evolution of the artists hand and recognizing the necessity of balance between technology and tradition in all fields, especially arts and culture.
Thank you to the @vamuseum and my team @studioscilicet
and co-director @tessanydam in seeing this historic acquisition through.
Thank you to @carlajrapo@lumen_prize, Melanie Lenz and Pita Arreola for supporting the practice and recognizing the work of artists in this still-emerging field.
More thoughts to come as always.
.
.
.
.
.