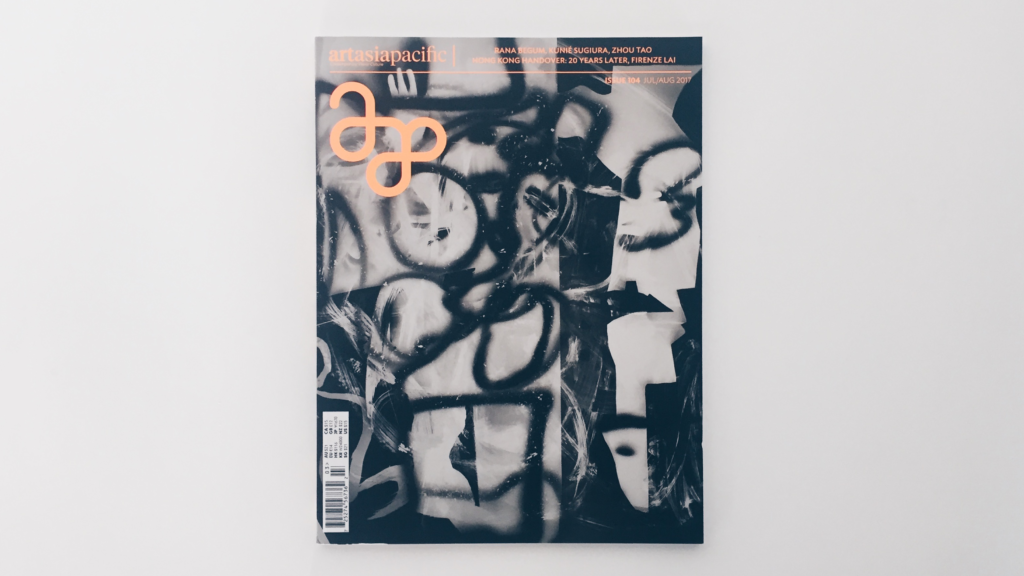 Interview by Mimi Wong

http://artasiapacific.com/Magazine/104
I love the point you bring up in your discussion about "image-making," specifically teaching machines how and what to see. In many ways, I feel that's often the role of the visual artist for people, as well—to show us what to "see" or how to look at something in a new way. Is that something that motivates you?
In some ways, yes. I'm curious about what is unique about image-making today, and why?
How can it be taken apart?
These concerns are not new, and have precedents in the history of visual art. However, our methods of producing and disseminating images have changed pretty significantly, even over the past 15 years. Our generation has a relationship with images quite different to previous generations, and it continues to evolve quite rapidly.
One example is that images today are captured en masse, and filtered in a way to become part of a collective visual memory, which shapes our collective thinking and behaviour.
This cycle of sensing, capturing, and mediating is implicitly addressed in the collaboration with the robotic arm.
The drawing process is recorded, algorithmically parsed, and then reintroduced as behaviour for a collaborative performance. The experiment is ongoing. I've found that the project is generating a curious set of visual experiments that also facilitate my deeper understanding of images, creative process, and self-directed tools.
I've found that by evolving this workflow, I'm starting to understand drawing in new ways.
Do you see yourself or technology leading your work? Does the prospect of new technology encourage you to try new things or do ideas formulate and then you find the means to create them?
I'm sensitive to the mediating effect of technology; I try to be very aware of the framework which is presented by whatever technology I am engaging with at the time.
My process is about finding ways to understand the tools available more deeply but also break them apart a bit. Maybe it started from a reaction to perceived constraints and questioning preconceptions of interfaces.
In some earlier works, my leading the form has been a central tenet of my interest in it — but in more recent explorations, I've been loosening my grip on that idea of control, so to speak.
The question of control in technology today deeper than simple determinism.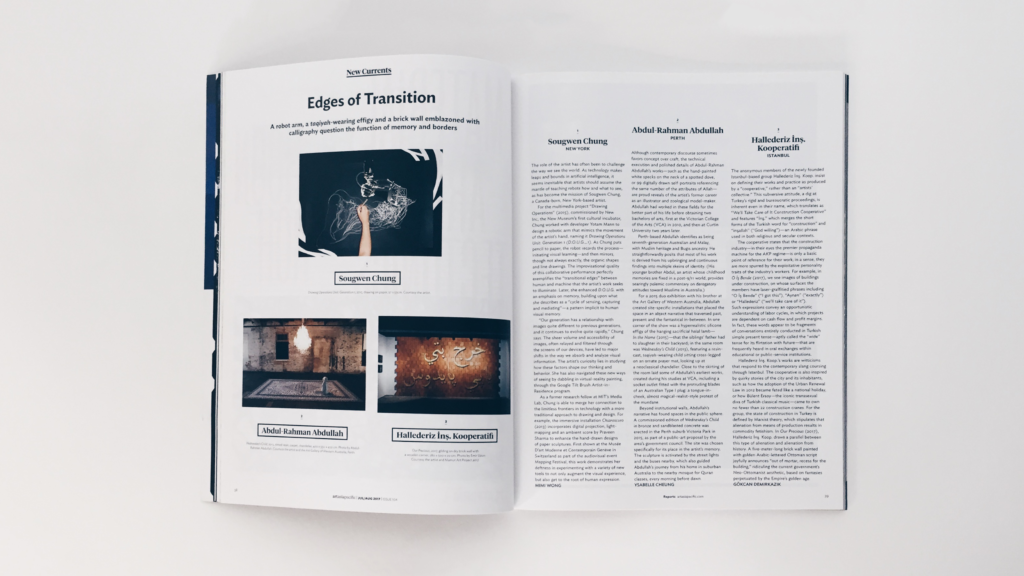 Often the frustration of technology is that we expect it to do one thing and then it inexplicably does another. Either out of human error or some internal problem. Does that ever complicate your work? Does it ever elevate it?
Projects that challenge what is expected of that dynamic — the false binary of intuition and computation, excite me.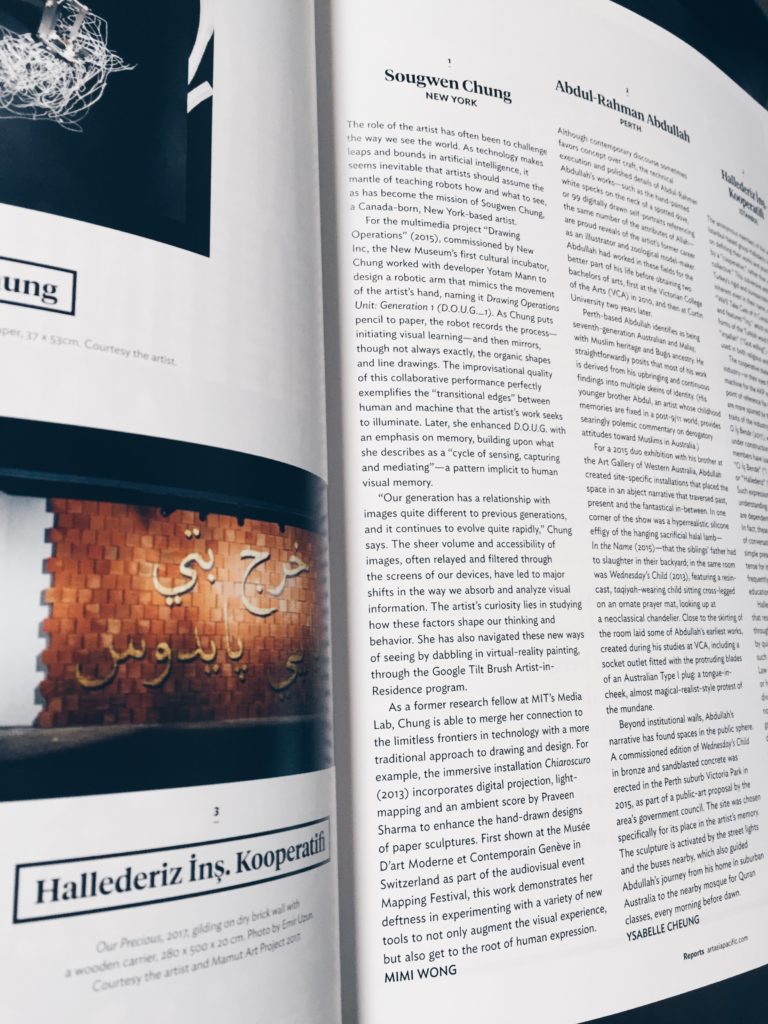 As technology advances through machine learning, what keeps the artist and machine separate? The computational and algorithmic nature of technology "learning" new modes means that, at some point possibly in the near future, it could create something functionally no different than "organic" work. Is there a line you draw between what the machine can do on its own and what has to be manipulated?
Our definitions are becoming more elastic, some would say gradually and others too rapidly. As with most things, its a matter of perpspective. Imaging technologies are already pretty advanced, so the authenticity of the form is no longer defined by the perfection of the representation. Put another way, a computer can already replicate a painting, and its already difficult to distinguish a photo of an object from the "real thing". This is pretty established ground.
What I'm curious about is how these new ways of seeing and learning evolves a creative process. To your question — does the artist and machine need to be separate? What does a composite creative process look like — and what precedents does this evolving hybridity have in art history? In this space, there is a strain of speculation that leads to real invention. We're living in an unprecedented time, the interplay between speculation and invention is sparking like a live wire. My curiosities are driven by that energy.